Machines
.
Strong, versatile, top quality.
A wide range of machines for
every need
Log in to configure your machine
Select the category of your new vehicle
Spider Cranes & Aerial Work Platform

Born to go where others cannot

Multifunction Dumpers

Versatile and powerful as never before

Electric Dumpers

Designed to facilitate your work

Mini Skid Steers & Track Loader

The essence Cormidi in its most compact form

Tracked and Mini Dumpers

Concentrated functions with exceptional design
DESIGN LAB
It all begins with an idea!
We are proud of our origins


and the values we have for more than 50 years
In parallel with the company's growth, the centre has constantly developed, proving that today's tracked machines produced by Cormidi boast a concentration of innovation and technology made possible by the great amount of research and development that each tracked dumper has received since its inception.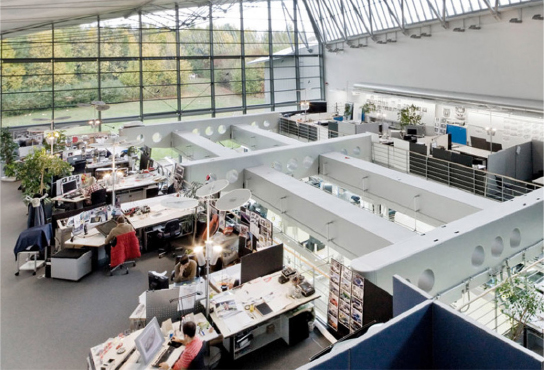 The materials used influence the whole process for many reasons:
The centre is currently running:
145
Never gone
into production
5
Projects
gone industrial