Paysalia is the main fair bringing together all the players in the landscape sector in France. Since 2009, landscapers, designers, architects, suppliers and local companies have been meeting and exchanging information for three days. Cormidi will also be present, with a selection of machines and accessories suitable for gardening.
Where and when will the new edition of Paysalia 2021 take place? Find out all the details of this important event here.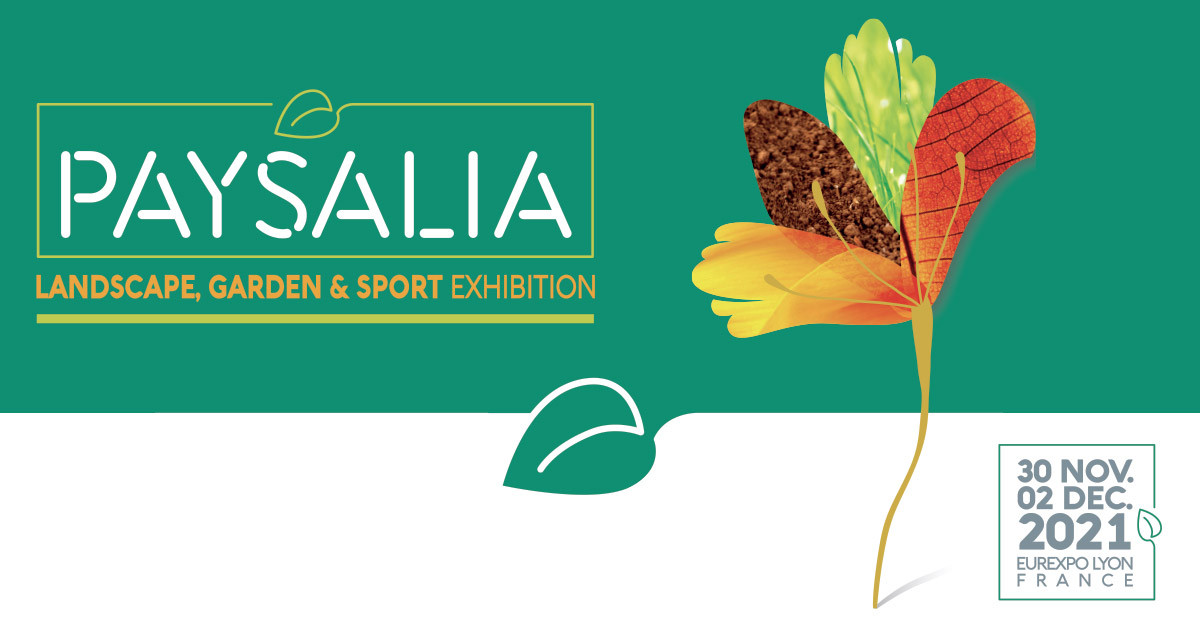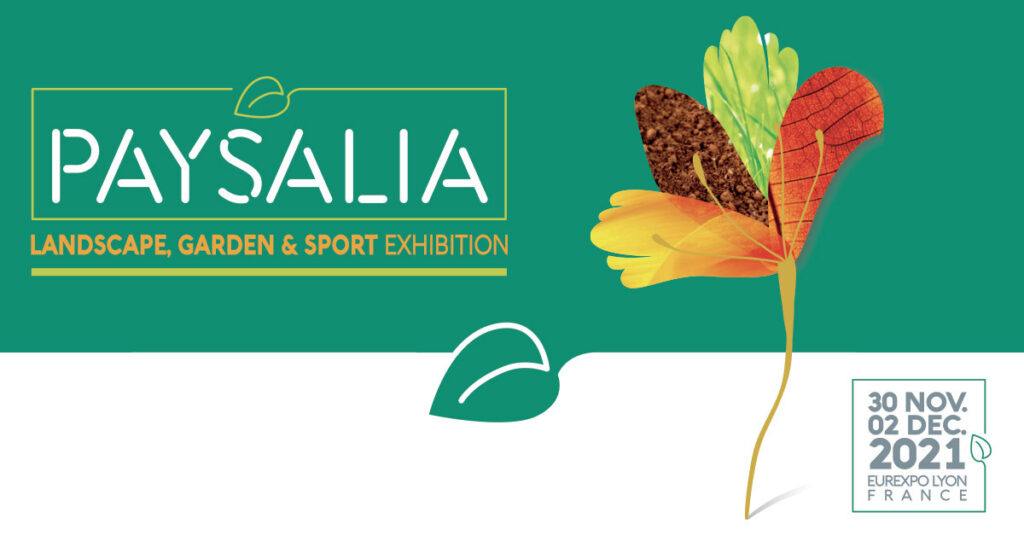 2021 edition: dates and location
The next edition of Paysalia will take place in Lyon Eurexpo, Centre de Conventions et d'Expositions de Lyon in the city's Boulevard de l'Europe, from 30 November to 2 December 2021.
Many national and international exhibitors will present novelties concerning: Biotechnology, Plants, Garden plants, Equipment and Technology, Sports.
Days and opening hours for visitors
Visitors will be able to access the three days of the fair at the following times:
Tuesday 30 November 2021: from 9am to 9pm (no access after 6pm).
Wednesday 01 December 2021: 9am to 6pm.
Thursday, 02 December 2021: 9 am to 6 pm.
Cormidi will be present at the fair!
Cormidi could not miss such an important appointment: you can find us at STAND 5G82.

In the Cormidi stand there will be the possibility to admire in person every detail of our machines and receive all the information about them. We will be present with the C40, the C55, the C85, the CMF, the KB11 and with our top accessories: hedge trimmer, stump cutter, stone burier, mulcher and much more.
Safety rules to be observed for access
You will need a GreenPass to enter the fair. It will be compulsory to wear a mask inside the fair and there will be disinfectant gel at each entrance.
In addition, a health concierge will be available at Eurexpo for swabs at the main entrance (next to the tramway), which is accessible during the opening hours of the exhibition.
We look forward to seeing you!
We are ready to answer all your questions and curiosities about Cormidi machinery and accessories. This is a unique opportunity to participate in a meeting and networking space between specialists in the sector: don't miss this appointment, we look forward to seeing you at Paysalia 2021!
If you need more information, contact our Team: we will be happy to help you.